Oliver's Fiero pages
On these pages you will find all you ever wanted to know about my Fieros, and the things I did to them. I don't have the time to make them as cool as many of the other pages on the net, instead I focused on information you can really use.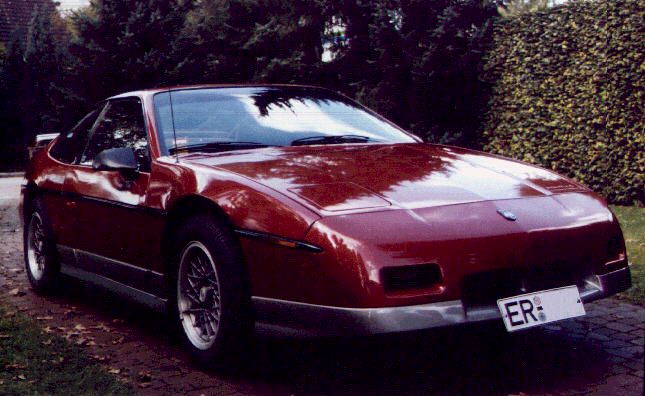 Learn how I first fell in love with Fieros, which ones I own, browse through the circuits for the little gadgets I built, admire the scantools I made for those cars, and if you like my website, I would appreciate some feedback by email or in my guestbook!
A good place to start is by clicking "Articles" in the menu on the left.
Enjoy!
---
There have been visitors to this site since May 31, 2000.